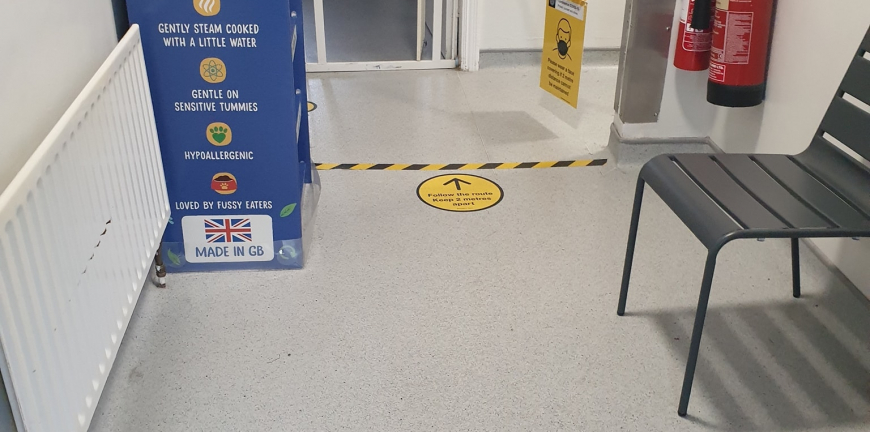 Covid Precautions – Protecting Us and You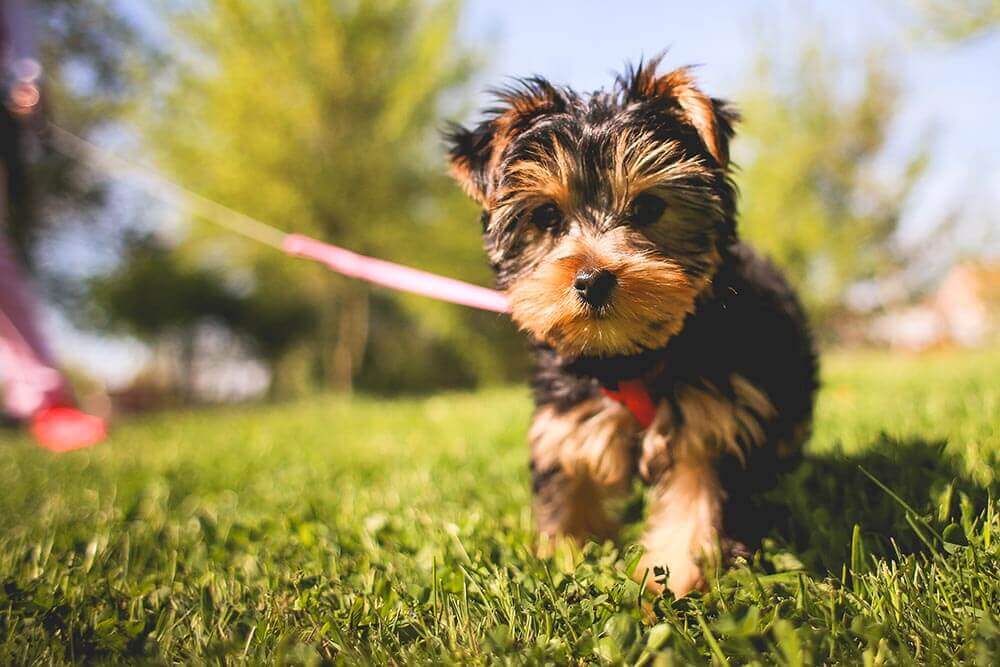 Here at Woodview Veterinary Clinic we take health and safety seriously, both for patients and people (staff and visitors alike). 
Although we are used to preventing, treating and disinfecting areas from infectious disease, the Covid-19 pandemic is a whole 'new normal' for us all. We ask you to help us by respecting social distancing measures and making use of the hand washing and sanitising points available to you whilst you visit us.
We are happy to facilitate contactless visits by collecting and returning patients to your car, with regular updates throughout their treatment. Contactless payment, pre-ordering of food, parasite preventives or repeat medications is appreciated!
We ask that during your visit you maintain a 2metre distance from staff and other visitors, to remain seated whilst in clinic and to wear a mask/face covering at all times. It is likely a team member will be asked to assist with your pet if extra handling is required. Wherever possible, only one family member is asked to attend with each pet and that you do not attend if you have recently displayed symptoms of Covid-19.
We aim to provide a full complement of services at all times and in order to help us, please try to attend on time or contact us to reschedule appointment if you are delayed – our new online booking system is available to you to help keep track of future bookings.
In order to reduce contact points, no bedding, bowls or toys will be admitted with patients but rest assured, they will be made cosy with our own supplies! Food may be brought in where necessary and we ask this be prepacked ahead of visits if possible.