Woodview Veterinary Clinic, Boarding and Grooming, Lixnaw
Here at Woodview Veterinary Clinic, Boarding and Grooming we provide a friendly, one stop shop for all of your pet care needs, advice and supplies. Situated just outside Lixnaw, Co Kerry with ample, off street parking, we ensure your pets receive a gentle, relaxed approach to their care, both in sickness and in health. We focus on helping you to keep your pets healthy and active, whilst also to provide in depth care and hospitalisation in times of need.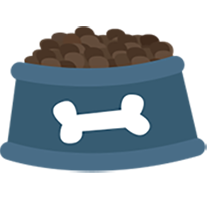 Our trained staff are always happy to advise you on options for your pets – from preventive health care to vaccinations, surgery and grooming. We opened the veterinary clinic and grooming in 2016 and developed the boarding facility the following year.  
Wellness Approach
We focus on helping our owners to provide for their pets, helping you to make informed decisions about their health care options, nutrition and preventive care.
Mission Statement
We aim to provide modern health care facilities in a relaxed, traditional setting. 
Value Added Services
Our spacious clinic allows us to offer many options onsite. We have separate dog and cat areas and hospital wards for a less stressful visit.
We have dedicated surgical, imaging and isolation facilities ensuring a focused approach to each and every patient.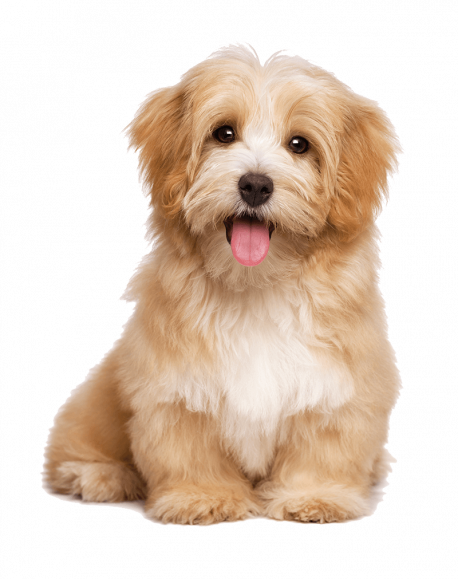 GROOMING
Schedule a spa day in our fully equipped grooming salon, where your pet can be pampered whilst being cleaned and freshened up!
CATTERY
Our separate cattery provides a relaxed area with split level condos, plus play time with scratching posts and climbing frames.
KENNELS
We have a choice of quieter, indoor kennels for shy/older pets or outdoor apartments with exercise runs. Proof of vaccines required.
VET SERVICES
Comprehensive care available for your pets at all stages. Offering routine and emergency care for all eventualities.
https://apps.turboinventory.com/woodviewvets/external/default.aspx