Woodview Veterinary Clinic
At Woodview Veterinary Clinic, Lixnaw we aim to provide pet health care care services that are both thoughtful and informed, bringing you modern medicine in a traditional setting. Located just outside Lixnaw with dedicated private parking – we are always happy to keep patients the night before or after a procedure because we know your days are busy also! 
Whatever stage of life your pet is at, pop in for a chat or contact us for help and advice! We also provide a wide range of additional items on site such as pet food and accessories, health supplements, boarding/cattery, grooming and complementary healthcare including chiropractic care and photizo light therapy.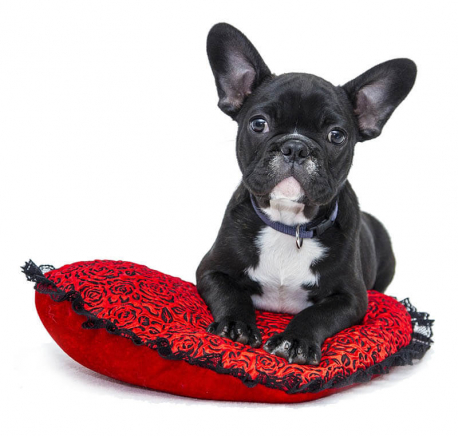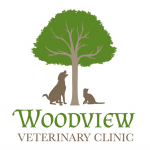 Veterinary Services
Full range of medical and surgical consultations and procedures. Well equipped, spacious clinic offering on-site laboratory, x-ray and ultrasound. Dedicated surgical suite with oxygen and monitoring plus full isolation facilities.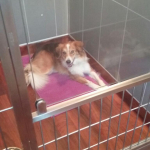 Pet Hotel – Boarding Kennel and Cattery
Range of quiet indoor kennels or outdoor apartments with secure exercise run plus dedicated cattery area. Proof of vaccination required to confirm booking.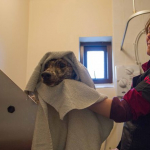 Grooming Salon
Pamper your pets with the full package – clip/cut, wash and blow dry, ears and nails or schedule a mini-spa for those in between grooms. Home care advice and supplies available.